Wine Tasting Events
Kevin's unique style of educating, entertaining and storytelling is unrivaled and adaptable to any occasion.
Book an Event
Virtual Wine Tasting Events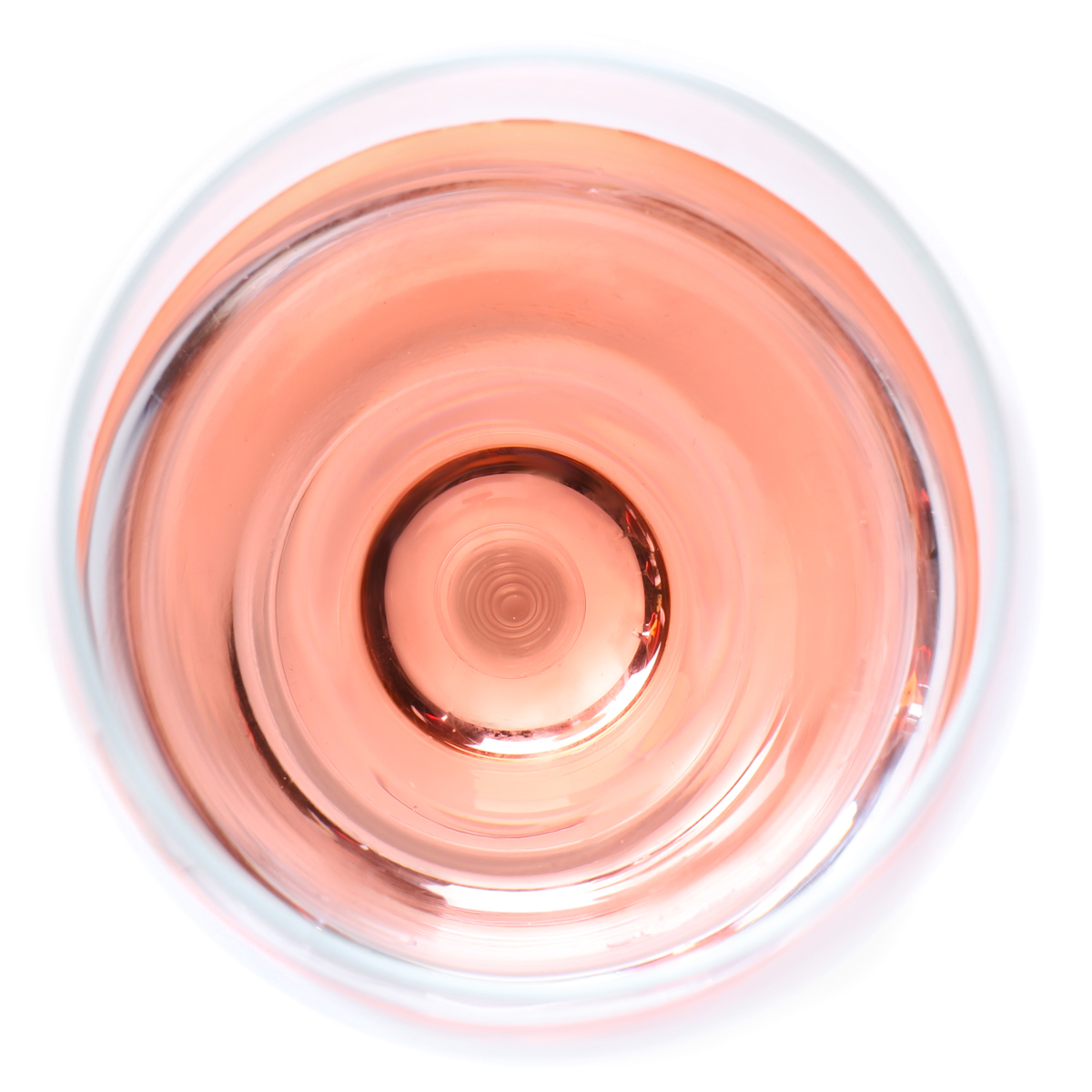 Kevin Zraly's virtual, interactive wine tasting events are perfect for corporations, private celebrations and charitable fundraisers. During a typical presentation, which usually lasts one hour, Kevin will lead guests through a tasting of four wines all while sharing entertaining stories of his 50 years in the wine and restaurant business.
Kevin will work with you to create a theme and select the wines according to your budget. Just like Kevin's in-person wine tastings, these events can be customized to fit your event's needs. The options are endless!
For more information, contact judy@kevinzraly.com.
Virtual One Hour Wine Expert™ Class
Modeled after the introductory tasting classes Kevin created for his famous Windows on the World Wine School, this virtual class is a fast-paced one-hour wine tasting event. Designed for wine tasting novices, it's also a great refresher for those who have some knowledge of wine and want to delve into it a little deeper and build their confidence. During this event, you will explore wine styles of the world, learn about your tastes and preferences, build your wine vocabulary, understand food and wine pairings, and get to the bottom of common myths about wine. This, all while sitting in the comfort of your own socially distanced spaces and sipping on delicious wines while being entertained by Kevin's engaging and accessible style of wine education.
Click here for more information about each class and to register.
He is a consummate teacher...The book is an extraordinary distillation...lively, non-intimidating, easily absorbed.