Virtual Master Wine Class
Taste some of the world's best wines while discussing the winemakers and regions that produce them.
Learn More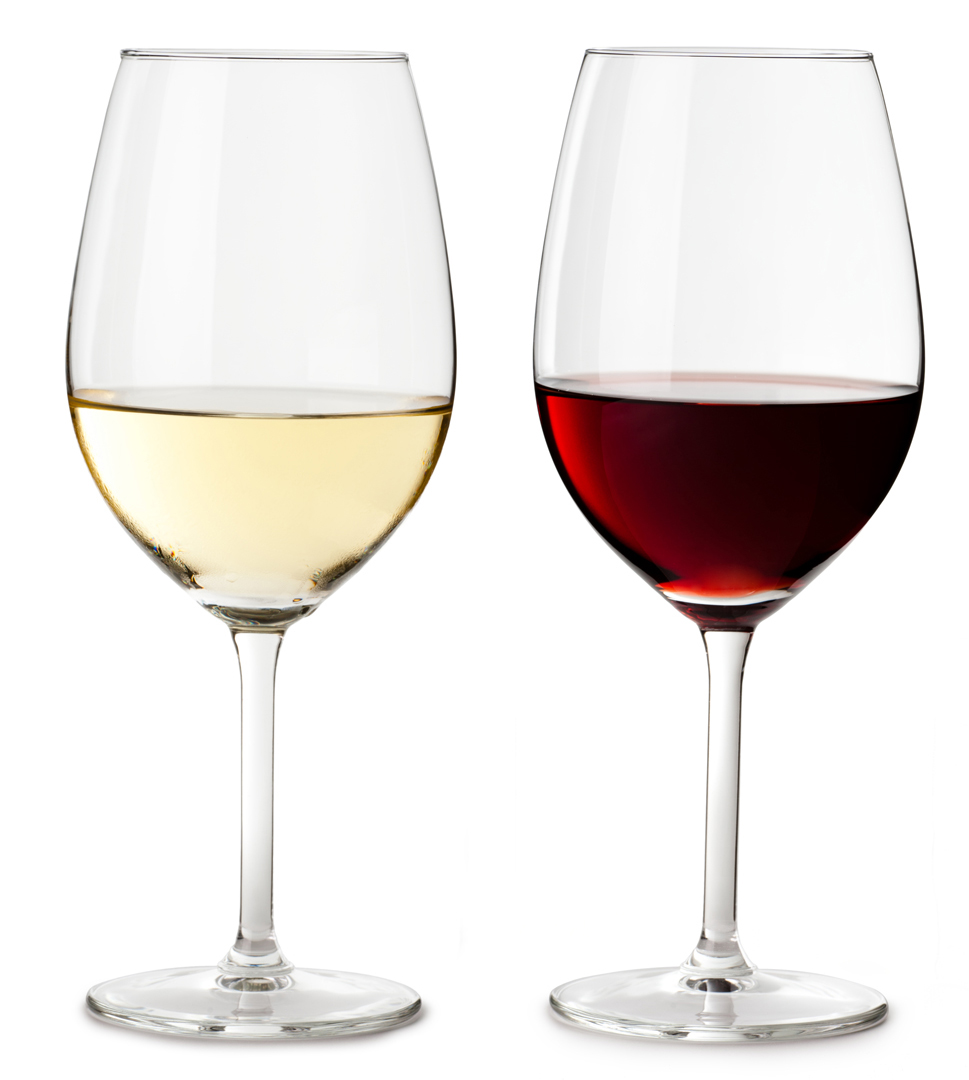 In the Virtual Master Wine Class, Kevin combines his 50 years of wine knowledge and experience with his relationships with winemakers and vintners, to present some of the world's best wines during these 2-hour tastings and deep discussions about the wine, winemakers and regions of production.
Classes are conducted via Zoom. Registration is $100 per class and wines - curated by Kevin - are available through wine.com for approximately $300 for four wines.
For more information about the class, the schedule and to register, visit our Calendar page.
Fall 2023 classes will begin in October. Dates and specific information about the classes and the wines will be on the Calendar page closer to the beginning of the classes.
"When Kevin Zraly launched his Windows on the World wine class, things began to change. Fear of wine turned into the fun of discovery, and an entire generation of restaurant-goers and sommeliers learned that pulling corks was about sharing what you love, not expressing the power derived from what you alone know."